Le Meli Melo
Le Meli Melo Bar is the place where you can enjoy your favorite drink and taste tempting cocktails from the experienced hands of our mixologists. Let the delicate taste of freshly brewed coffee or an evening drink lure you into an unprecedented sense of pleasure.
Opening hours: 07:30 – 00:00
more pages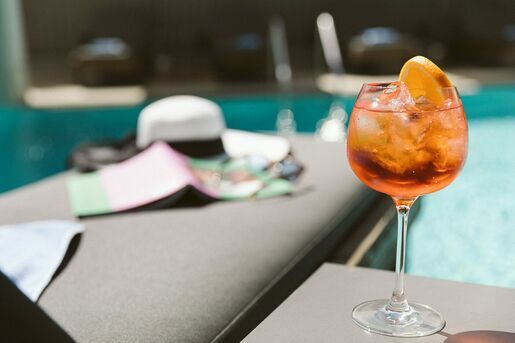 Atoll Pool bar
Pamper yourself in a relaxing day by our beautiful pool with delicious snacks and great cocktails.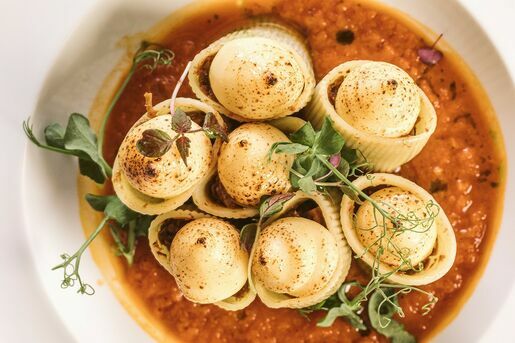 Maraveal Restaurant
Indulge in Hand-Crafted and Authentic Recipes by our Executive Chef Antonis Pechlivanakis