Location
Glyfada Riviera Resort is located a stone's throw from Glyfada beach, in a prime position along Athen's coast.
Literally situated on the beachfront of Poseidonos Avenue, it offers a unique advantage for guests who seek to be as close to the beach of Glyfada as possible.
Glyfada is an Athenian, seaside suburb that combines the refreshing aura of the Aegean coast with the advantages of an urban and commercial hub. It is a popular location for short ventures away from the centre, at a distance of just 15 km, on a lovely route filled with sensational shoreline visuals.

It is readily accessible from Athens centre, by public transport with the Tram, or by a short drive. The Tram stop is conveniently next to the resort's entrance so coming and going, either towards the centre of Athens or the centre of Glyfada, is effortless and easy. Glyfada Riviera Resort is also in very close proximity to the bicycle route that connects Glyfada with the paved, seaside promenade, which stretches for many kilometers and provides amazing, scenic cycling routes of the Athenian coast. The Glyfada golf club is also close to the hotel, allowing for guests to enjoy a tee time amidst the verdant grounds of the expansive course.
A wonderfully vibrant and lively suburb, Glyfada is brimming with commercial activity, with its plethora of shops and retail stores as well as being a leisure and nightlife hotspot. A casual stroll around its main roads will reveal a huge array of cafeterias, bars, restaurants and eateries to choose from.
Our Team, is in constant communication with the Head Engineer in charge of the recent constructions opposite our hotel, in order to guarantee the most relaxing stay for our Guests.

Glyfada is about 30 minutes from Athens International Airport, as well as the port of Piraeus.
more pages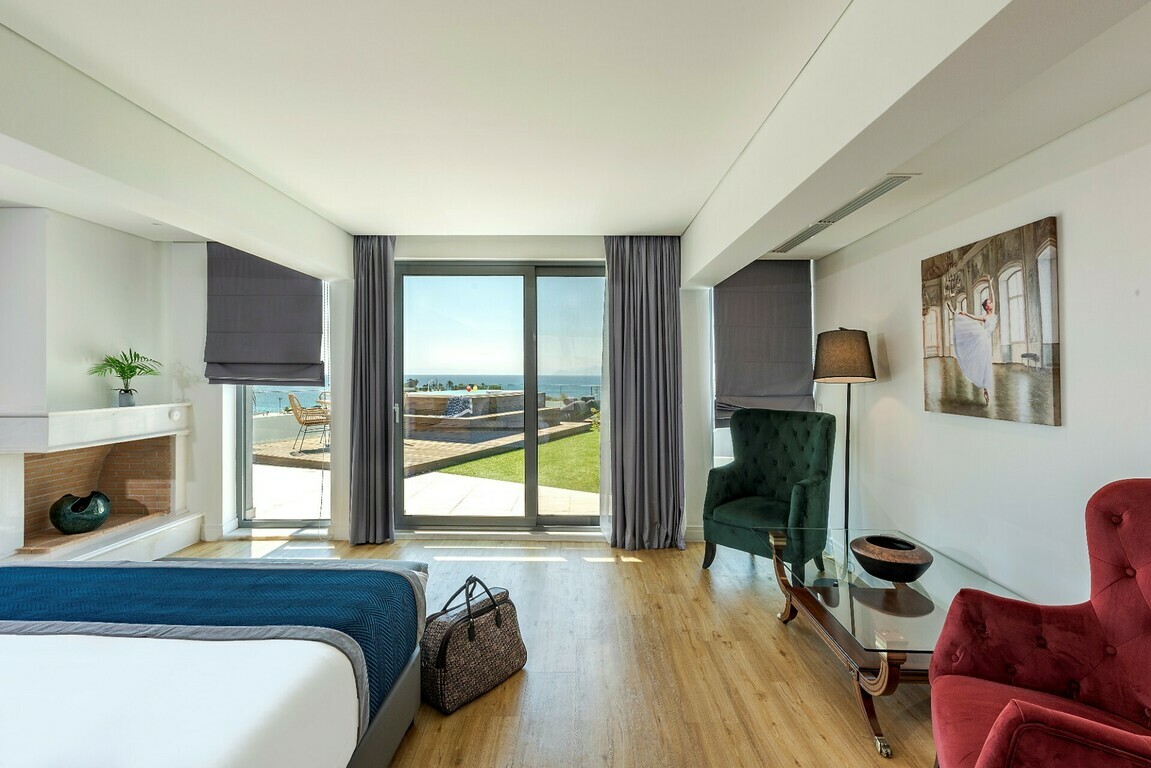 Accommodation
Discover our fully renovated, accommodation options across all 47 rooms that wrap you in a luxurious...