Maraveal Restaurant
A fine dining experience signed and prepared personally by the Chef George Stylianoudakis.
Our Chef's unique gastronomic creations will embark you on a journey of culinary delights at our fine dining restaurant.
Our degustation menu will travel you around Greece in a most unforgettable journey of delicate flavors.
Our chef is passionate about pushing the boundaries of taste and experimenting in an innovative way with fresh, seasonal ingredients which have been sourced locally. The good quality of our food and an exceptional gastronomic experience for our guest is of paramount importance to us. Therefore, the Mediterranean tastes and the Cretan version feature prominently in our fine dining venue.
See the Menu
Hours of service Tuesday -Saturday 19:30-23:00
Reservations: +302108944106
more pages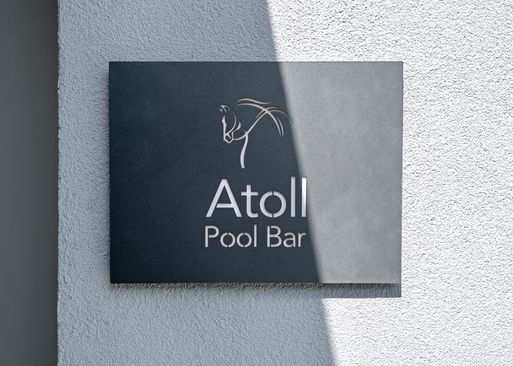 Atoll Pool bar
Pamper yourself in a relaxing day by our beautiful pool with delicious snacks and great cocktails.