Meli Melo All Day Restaurant
Indulge in Hand-Crafted and Authentic Recipes by our Executive Chef. Discover the true essence of Greece through memorable flavors from our superb A La Carte menu and our excellent wine bar selection.
Hours of service Monday -Sunday 12:00-23:30
more pages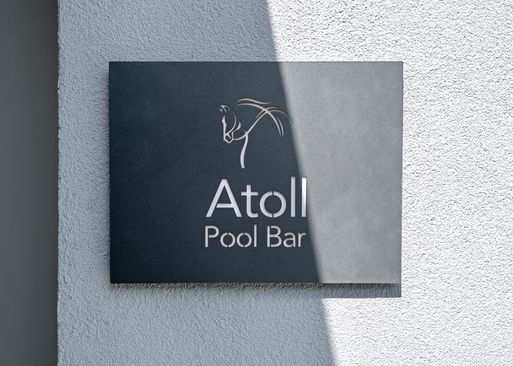 Atoll Pool bar
Pamper yourself in a relaxing day by our beautiful pool with delicious snacks and great cocktails.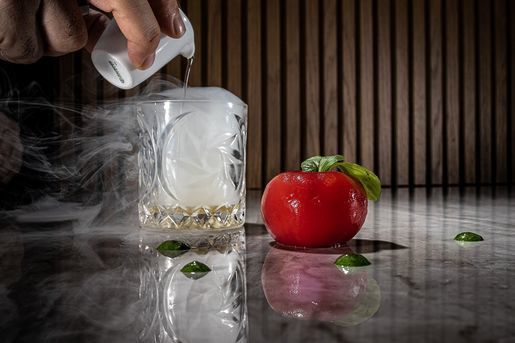 Maraveal Restaurant
Our Chef's unique gastronomic creations will embark you on a journey of culinary delights.